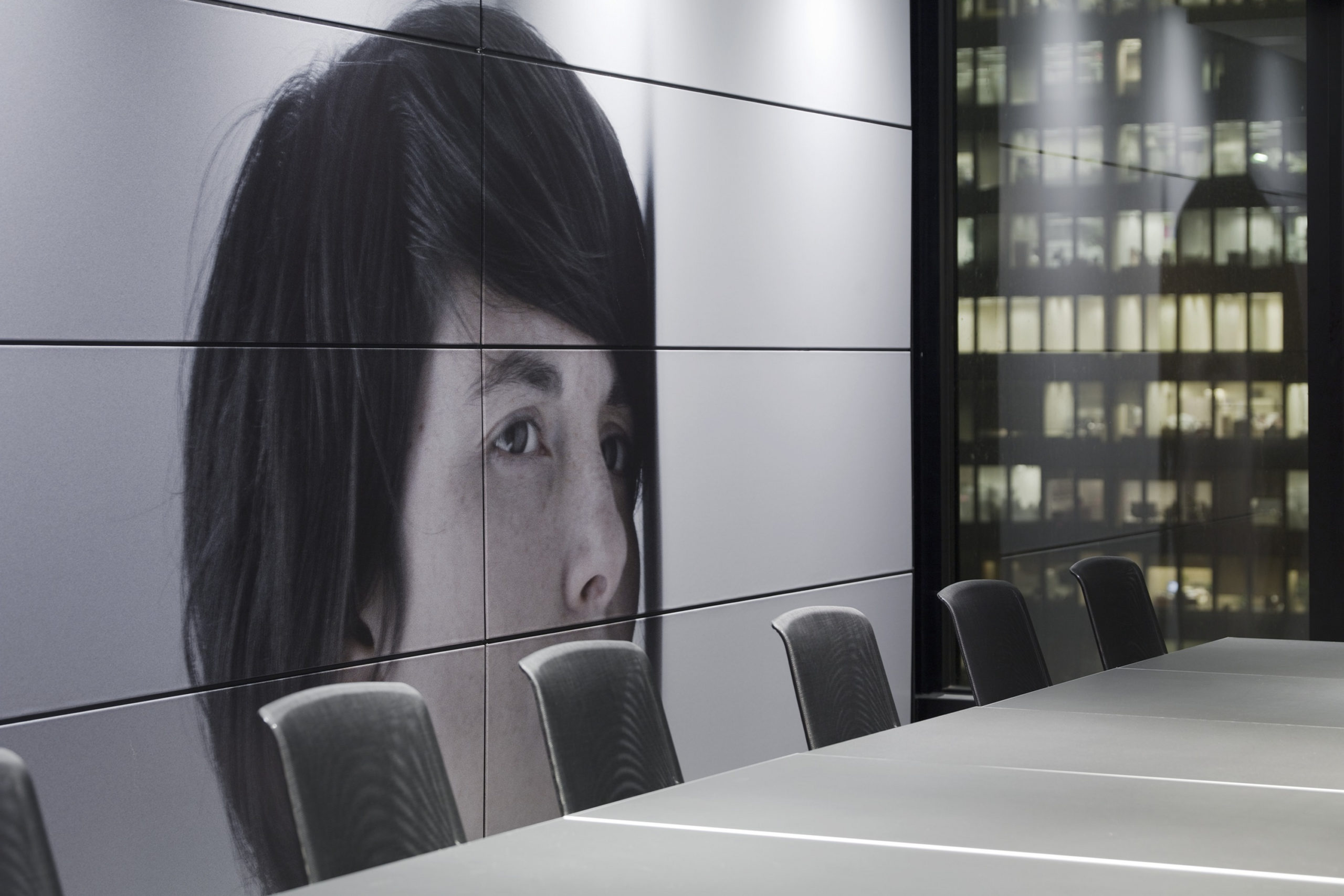 Location

Toronto, Ontario

Client

Torys LLP

Completion

2008

Size

180,000 ft² / 16,723 m²

Project type

Interiors, Office
View full project credits
Maximizing functionality to support innovative, creative problem solving, inclusive of the seamless integration of technology
The re-design of Torys law offices aligns its physical environment with the innovative spirit that is the hallmark of their legacy practice. Located on nine floors of a Mies-inspired tower that forms part of the expanded Toronto-Dominion Centre, the design was inspired by the simple elegance of the Miesian grid and the palette of materials of the original composition of three buildings that redefined Toronto's downtown in the 1960's. The floor plan is organized with generously scaled open-ended corridors that wrap the building core and emphasize views to the city beyond. Connectivity between professional floors is enhanced with upgrades to interconnecting stairs.
To foreground Torys commitment to contemporary Canadian art, the corridors function as gallery space, displaying a distinctive collection of photo-based and conceptual works by internationally-lauded artists such as Edward Burtynsky, Rodney Graham, and Yves Gaucher.
Customized Skyfold® walls organize a series of flexible, convertible spaces for meetings and events. The walls feature integrated art by Montréal artist Pascal Grandmaison and Toronto-based artist Robert Fones, the winners of an invited design competition.
A material palette of marble, walnut walls, fumed oak floors, and bronze detailing is sympathetic to the essence of Mies's architecture. The bold dark exteriors of the original towers are pulled into the palette and then contrasted with gallery-white walls and sliding glass screens deeper in the plan.
Ultimately, the design underscores the creativity and critical thinking that are at the essence of the practice of law.