Zoomer magazine: Bruce Kuwabara, the Toronto starchitect loves novels and non-fiction, and looks foward to reading "Red Oblivion" by his niece, Leslie Shimotakahara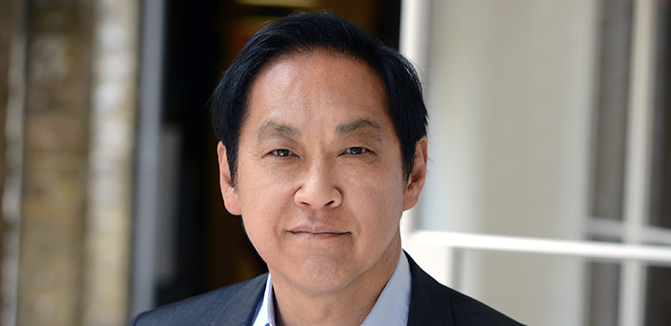 September 1, 2021
In the September 2021 issue of Zoomer magazine, Bruce Kuwabara was interviewed for the Zed Book Club, where he shares his love for novels and non-fiction, and looks forward to reading "Red Oblivion" by his niece, Leslie Shimotakahara.
by Shinan Govani
He is known for creating spaces, but it is the space between words that often inspires him. A founding partner of KPMB Architects, as well chair of the Canadian Centre for Architecture in Montreal, Bruce Kuwabara has earned no end of bona fides: in 2006, he was awarded the Royal Architectural Institute of Canada Gold Medal, and in 2012 he was invested as an Officer of the Order of Canada. With a portfolio that encompasses a swirl of projects – Canada's National Ballet School, for instance, as well as the Canadian Museum of Nature in Ottawa and the Louis A. Simpson International Building at Princeton University – his current projects include the CAMH Research Centre in Toronto, The Art Gallery of Nova Scotia, as well as the Center for Computing & Data Sciences at Boston University.
What's the best book you've read this year?
Red Oblivion by Leslie Shimotakahara (who is also my niece). It delves into the lives of two daughters and their dying father, who has been the controlling and money-focused patriarch of their family in Hong Kong. The complexity of the relationship between them brings everything into a palpable present. I love seeing my niece's incredible observations and talent come to the page.
Read the full piece here.