Shirley Blumberg Participates in Residency with the Canadian Centre for Architecture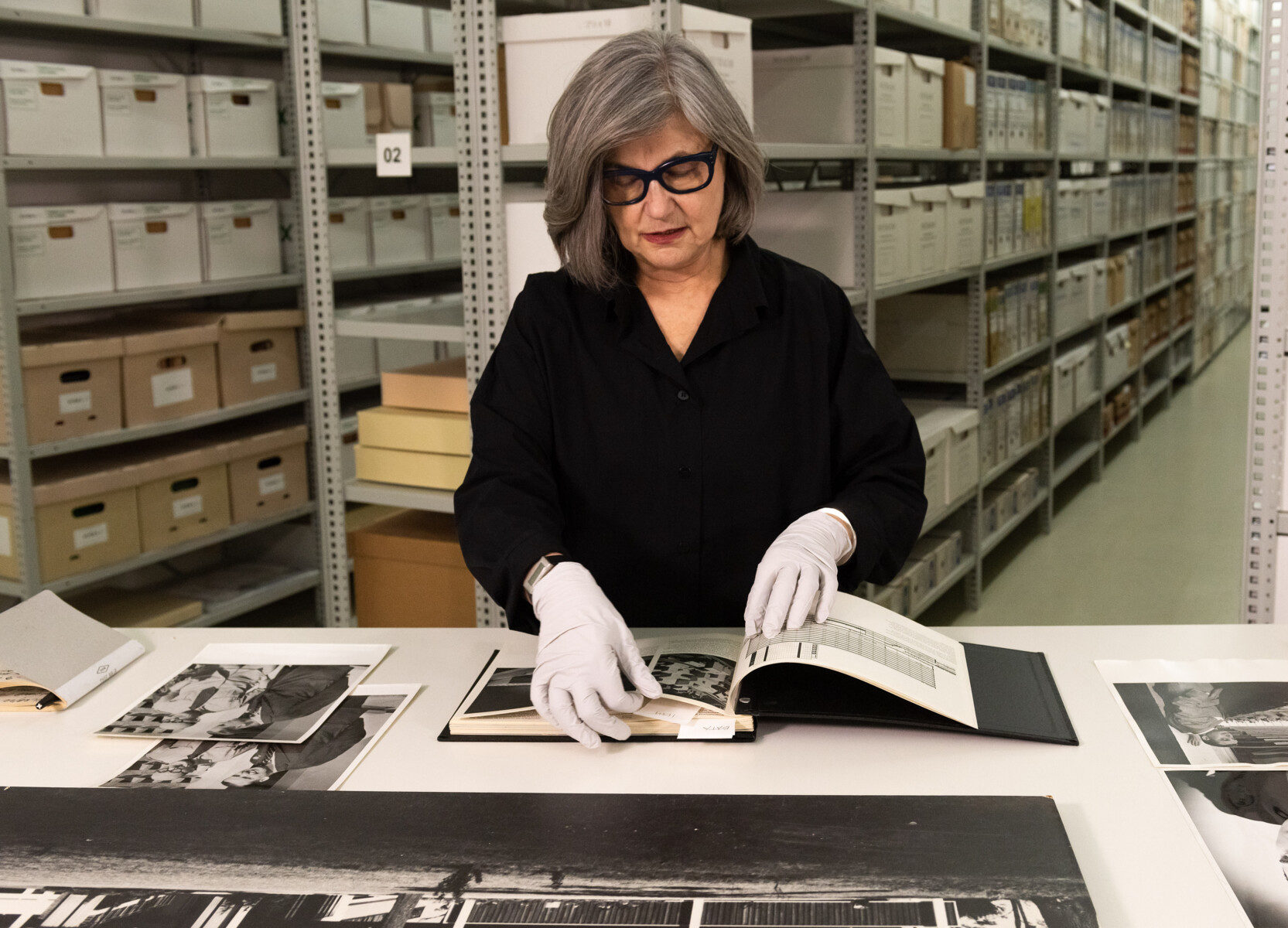 Article content
May 11, 2022
In April, the Canadian Centre for Architecture (CCA), an international research institution and museum in Montreal, invited Founding Partner Shirley Blumberg to participate in its residency program Find & Tell to explore the architectural practice of John C. Parkin through his drawings, photographs and textual records. 
"What a great experience to spend a week in residency researching the John C. Parkin archive at the Canadian Centre for Architecture," Shirley said, reflecting on the week. "I was honoured to have the opportunity to work with Martien de Vletter and her team on the CCA's Find and Tell program."
John C. Parkin was a prominent Canadian architect in the latter half of the twentieth century. From the outset of his career in the 1950s, his modernist designs helped usher in the era of the International Style in Canada. Based primarily in Toronto, his work defined much of the city's modern skyline by the 1980s. Some of these buildings can still be seen today in Toronto, Ottawa, Montreal and St. John's. 
As a part of Shirley's residency she conducted research and analyzed the John C. Parkin fonds for an essay on Parkin's work and legacy. Click here to ready Shirley's essay, 'The Power of the Image'.