Shirley Blumberg Participates In Lecture, The Contribution of Women in Contemporary Architecture: The Canadian Example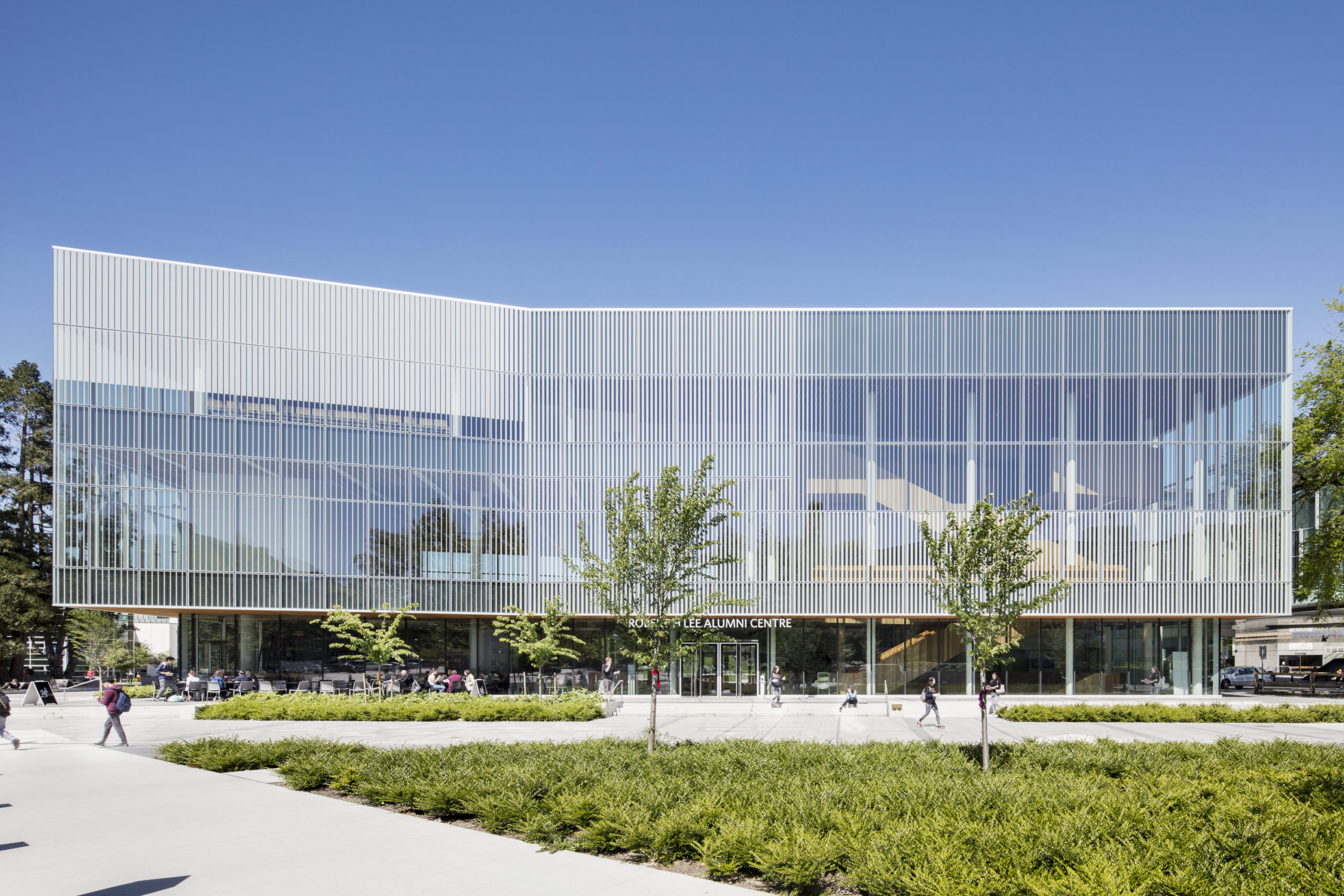 March 24, 2022
Recently, Shirley Blumberg was invited to speak to an international audience for, The Contribution of Women in Contemporary Architecture: The Canadian Example, a program organized by the Patronage of the Order of Architects P.P.C. of the Province of Milan, the Italian Council of Architects, the Embassy of Canada in Italy and the RAIC.
Focussing on social justice, Shirley presented the Robert H. Lee Alumni Centre at the University of British Columbia, Art Gallery of Nova Scotia, Toronto Community Housing Corporation's 150 Dan Leckie Way,  and A Resilient Duplex for Fort Severn First Nations. These projects illustrate the most pressing and intersecting socio-environmental issues affecting Canada today, highlighting the critical issues Canadian architects must address, including access to affordable housing, working with Indigenous communities, and designing climate responsive and resilient solutions. 
Shirley was joined by Renée Daoust, founding partner of Daoust Lestage Lizotte Stecker of Montreal and the conversation was moderated by Fabrizia Berlingieri, DAStU, Politecnico of Milan. 
The Contribution of Women in Contemporary Architecture: The Canadian Example