VOTE FOR KPMB! 2017 OAA People's Choice Award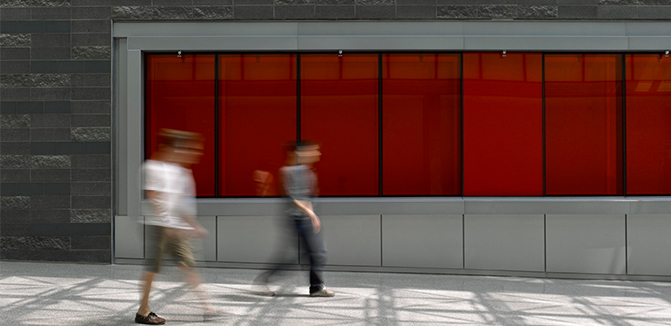 April 6, 2017
Click here to view Ontario Association of Architects
You be the the judge, it's your turn to vote for a winner!
We invite you to vote for your favourite project from the Design Excellence Award winners shown below. Once you've placed your vote, please forward this to someone you know and encourage them to take part.
The winner of the 2017 OAA People's Choice Award will be announced at the Celebration of Excellence Ceremony taking place on Friday May 26, 2017.
How to cast your vote?
Click on your favourite project below and press the check mark on the bottom right corner.
Voting ends 4:30 PM EST on April 24, 2017.
Join in on the discussion about the remarkable projects being designed in the province today! Follow us on Twitter #OAAawards2017