Massey Hall recognized at 47th Annual Heritage Toronto Awards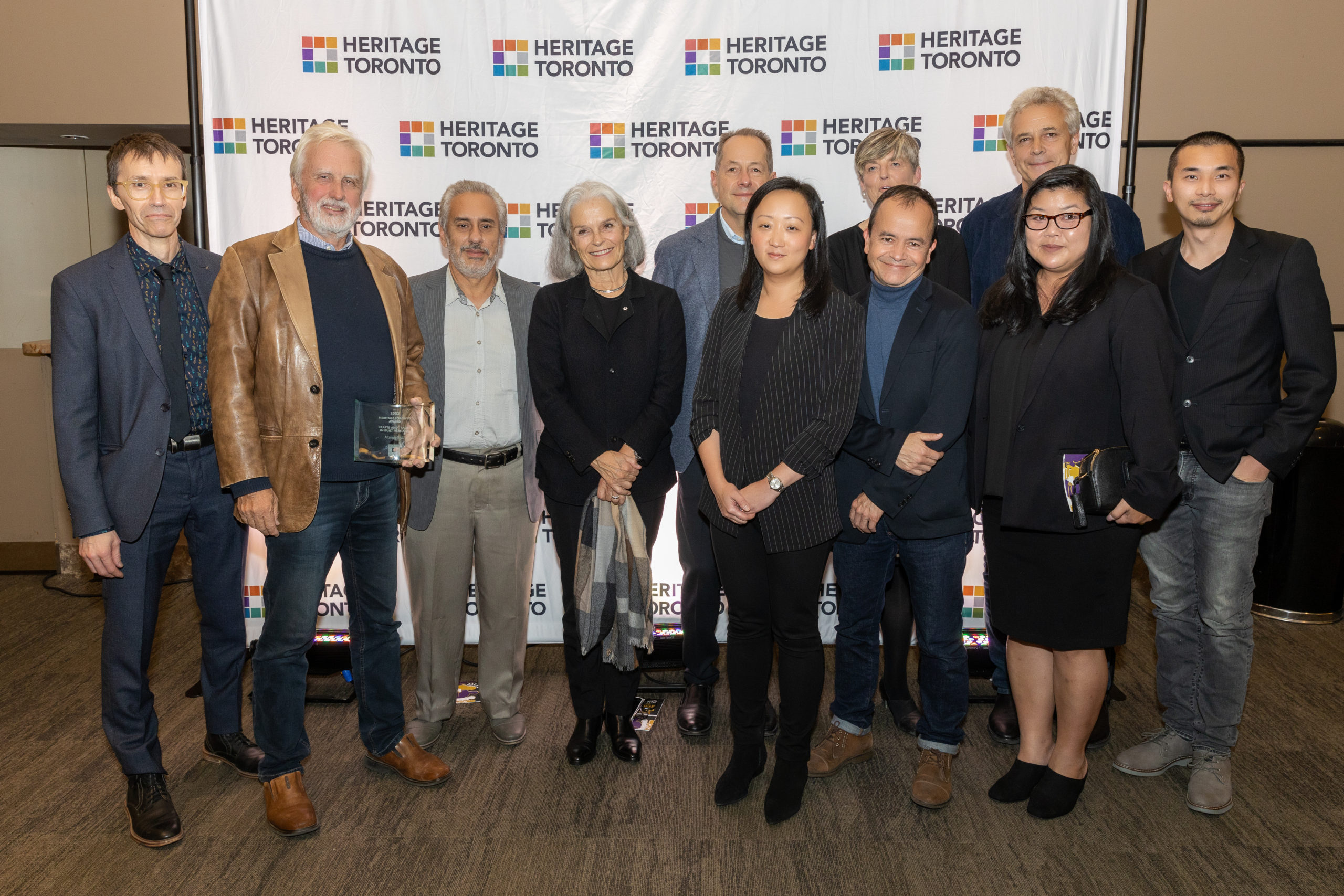 Article content
November 15, 2022
The Toronto Built Heritage Awards celebrate architecture that honours projects that have made outstanding contributions to the city's heritage. Last month, Massey Hall was awarded a Built Heritage Award in the Crafts and Trades category. The award celebrates the power of materials and design techniques to emphasize a building's original architectural qualities. Winners were chosen from a competitive group of 6 nominees.  
The annual ceremony brings together extraordinary nominees and city influencers from across its culture, development, and policy-making communities. Massey Hall was recognized alongside the Waterworks building on Richmond Street West and The Oculus pavilion in South Humber Park. 
"Preserving the magic of Massey Hall was at the heart of all of the design decisions that went into the Massey Hall revitalization," said Marianne McKenna, KPMB Founding Partner. "All team members were united by a single vision to revive the hall, our work with heritage architects GBCA, as well as the craftspeople and tradespeople, allowed us to maintain the many wonderful historic details while also modernizing the space and allowing it to flourish into the future."
The Massey Hall revitalization project, the most significant renovation in the 127-year history of the Hall, was undertaken to modernize the iconic entertainment venue for the 21st century. Since its opening in 1894, Massey Hall was designated under the Ontario Heritage Act (City of Toronto By-law 501-75) and deemed a National Historic Site in 1982.