Massey Hall Featured In Lighting & Sound America Magazine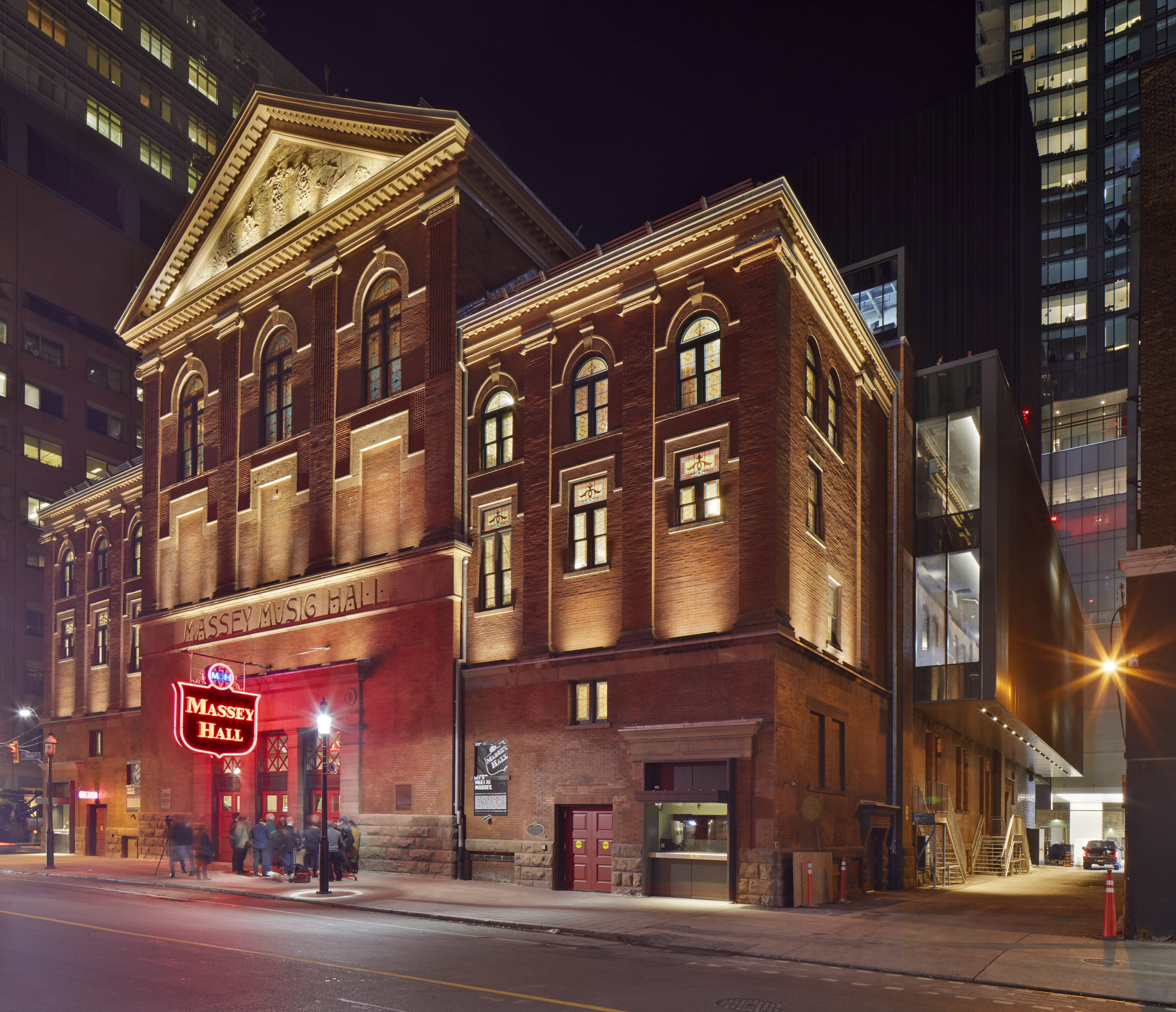 "Improve everything, change nothing" is an apt title for Lighting & Sound America Magazine's recent article on KPMB's Massey Hall restoration. Maintaining the magic of the historic performance venue while completely transforming the technical systems is a complicated process best articulated by Chris Couse, KPMB Founding Principal who was interviewed by Alan Hardiman on the mechanical details of the Massey Hall restoration. 
Improving the acoustics of the performance venue entailed integrating new mechanical, electrical, performance lighting, and AV systems into the space and expertly concealing them. The project was incredibly complex and involved numerous consultants to strategize and execute improvements across sound systems, rigging and lighting and seating.
The triumph of the renovation and restoration reflects the excellent collaboration across all consultants involved. "That the project was completed successfully and to rave reviews is a testament not only to some uniquely ingenious solutions devised by teams of architects, consultants, and engineers," wrote Alan Hardiman "but also a more-than-usual amount of horse trading among them in realizing each team's individual goals while respecting the overall aim of the renovation."