Marianne McKenna Participates in Panel Discussion Hosted by The National Arts Club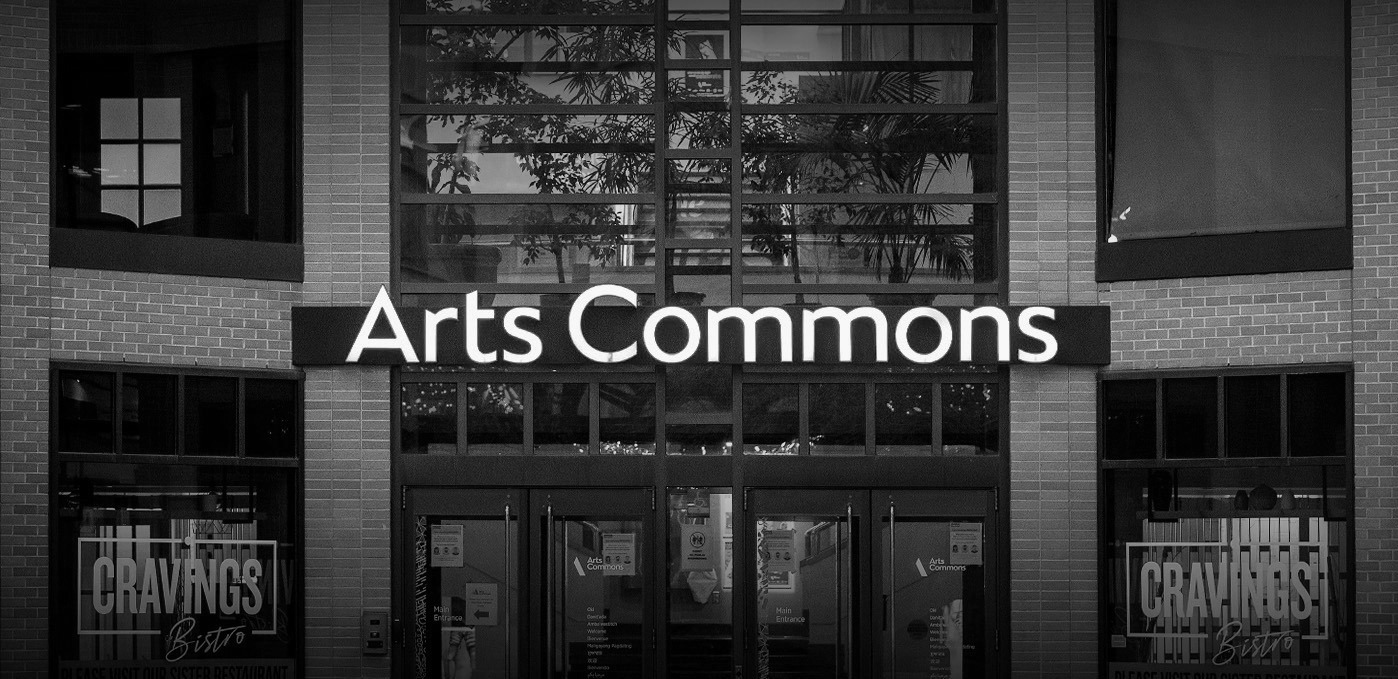 Article content
March 17, 2022
In March, KPMB Founding Partner Marianne McKenna participated in a panel discussion on the future of the world's art centers hosted by The National Arts Club. Featuring the prime design team for Arts Commons, the discussion was moderated by Alex Sarian, CEO of Arts Commons with Wanda Dalla Costa (Tawaw Architecture Collective Inc., Phoenix), and Joshua Dachs (Fisher Dachs Associates, New York City).
"Performing arts express the zeitgeist of our time and have the ability to enable audiences to see things in a different way," said Marianne McKenna in the conversation focussed on how the Arts Commons expansion and modernization will chart a new course for the arts and culture across the world.
Charting a New Course for Arts Centers Across the World
This program was presented in partnership with the Council for Canadian American Relations (CCAR), Arts Commons, Embassy of Canada, and the Consulate General of Canada in New York. It is the third program in CCAR's and the National Arts Club's series Cross-Border Currents.
Learn more about the Arts Commons Transformation project here.