KPMB To Reimagine Agnes Etherington Art Centre on Queen's University Campus in Kingston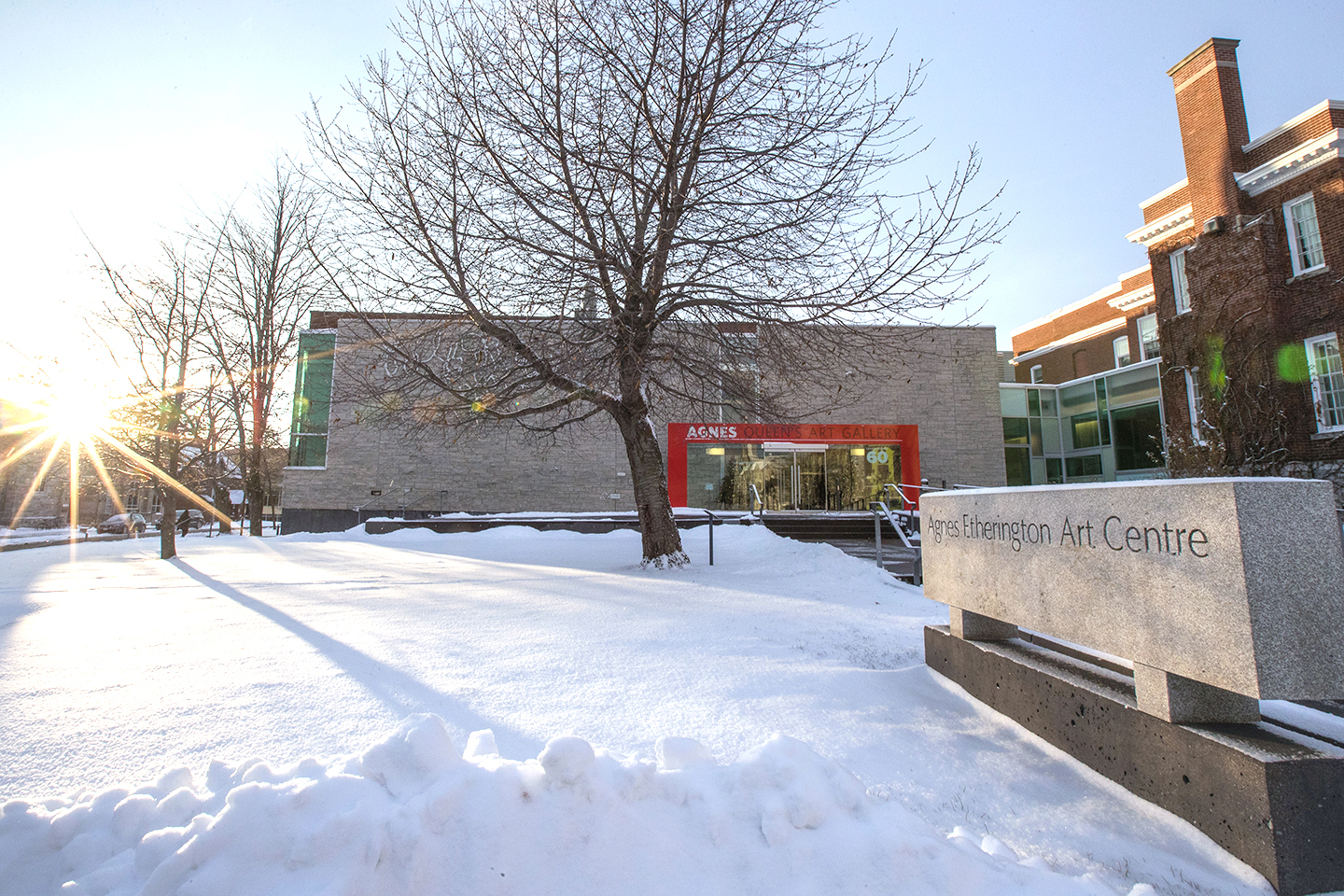 Article content
February 17, 2022
We're proud to announce KPMB Architects has been awarded the commision to reimagine Agnes Etherington Art Centre on Queen's University campus in Kingston, Ontario.
The team will be led by KPMB's Bruce Kuwabara and Georgina Riel, Indigenous Affairs Consultant of RIEL Consulting. ​​To ensure critical thinking and actualize Agnes's commitment to Indigenization, Riel brings deep and invaluable knowledge of Kingston and Queen's University to the design process. Jennifer Nagai of PFS Studio will oversee landscape integration with a commitment to sustainability and the environment.
Agnes Reimagined is a long-term social practice project with architecture as its medium and the curatorial process as its methodology. The transformation will create a future home to promote new museological practices rooted in inclusiveness and intersectional connections across disciplines and communities. 
"Like art, great architecture is a transformation of tradition and can change the way we see, experience, and relate to each other and the world. True transformation invites new ways of thinking, creative processes, new forms and expression," says Bruce Kuwabara, Founding Partner, KPMB Architects. "Agnes Reimagined offers a rare opportunity for a paradigm shift in museums in Canada, and the world, through clear-sighted collaboration, a commitment to innovation, all through the journey of decolonization and the recovery of Indigenized worldviews." 
The gallery has welcomed and integrated students and civilians for the past 65 years, and its expansion will continue to teach, connect and inspire future generations. Agnes Reimagined embodies transformation through an inclusive-design process that grounds itself in the concept of home and hospitality, honouring the art centre's origin as the home of Agnes Etherington and her bequest to Queen's to make it an art centre that "furthers the cause of art and community." 
For press inquiries, please contact kpmb@camronpr.com 
For all other inquiries, please contact news@kpmbarchitects.com