KPMB Supports the 2022 Toronto Biennial of Art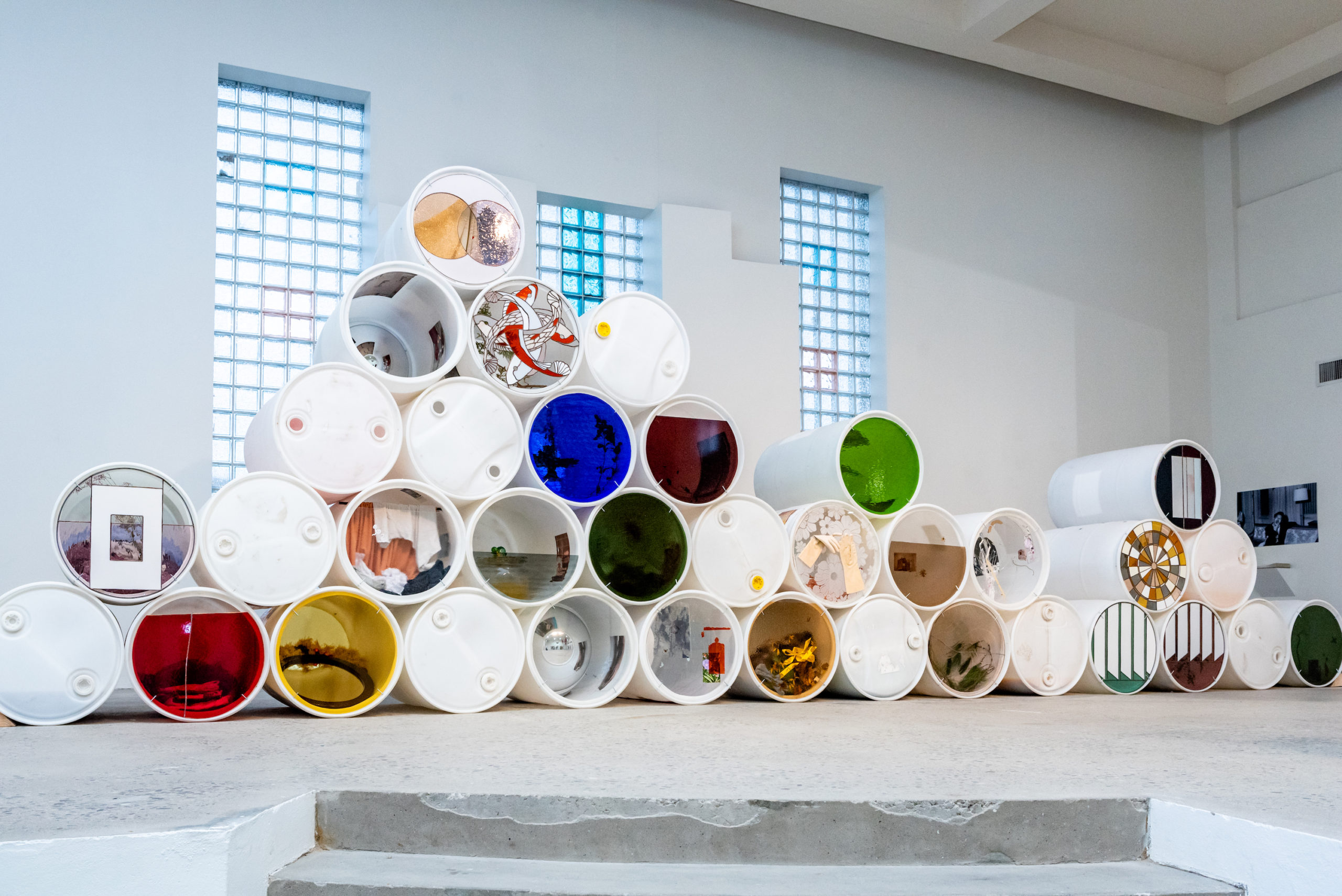 April 20, 2022
Following two years of limited in-person access to arts and culture due to the covid-19 pandemic, the Toronto Biennial of Art is among the numerous events and programs that has returned in Toronto, ushering in creativity, community and connection once again. Spanning nine sites across the city, the Toronto Biennial of Art features a diverse roster of nearly 40 contemporary creators from multi-disciplinary backgrounds.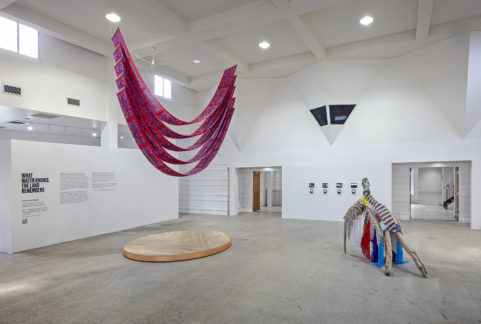 KPMB is proud to support the 2022 Toronto Biennial of Art,  helping to present artworks from local, national, and international artists to Toronto. The Toronto Biennial of Art is a 10-week accessible public art program running from March 26  to June 5 2022, and features installations and exhibitions across the city of Toronto. The second edition of TBA, titled What Water Knows, The Land Remembers, is grounded in diverse local contexts, the Biennial's city-wide programming aims to inspire individuals, engage communities, and contribute to global conversations.
"KPMB has long been committed to celebrating and supporting  the arts, seeing it as both a form of engagement with our community and a focal point for our work designing spaces for art. TBA's commitment to enriching the city of Toronto with accessible public art aligns with our values, while driving placemaking and expanding understanding of contemporary artists and participants. We are very happy to support this year's outstanding curatorial team in bringing thought-provoking and engaging artists, exhibitions and programming to our city," says Steven Casey, a KPMB Partner. 
To discover the exhibitions at the 2022 Toronto Biennial of Art download the 2022 Visitor Guidebook and visit their website.
Image Credits
Nadia Belerique, HOLDINGS, 2020-present. Plastic Barrels, Stained glass, copper tape, lead, pouring medium, various found objects, fabric, photographs, metal frame. Dimensions variable. On view at 72 Perth Ave as part of the Toronto Biennial of Art (2022). Photo: Rebecca Tisdelle-Macias. Commissioned by Toronto Biennial of Art.
Tanya Lukin Linklater, Held in the air I never fell (spring lightning sweetgrass song), 2022. Kohkom scarf sculptures (kohkom scarves, thread, hide, hardware), performance platform (ash, paint, copper, hardware). Dimensions variable with 304.8 cm diameter platform. On view at 72 Perth Ave as part of the Toronto Biennial of Art. Photo: Toni Hafkenscheid. Commissioned by Toronto Biennial of Art.