Discover how KPMB is responding to COVID-19: Work From Home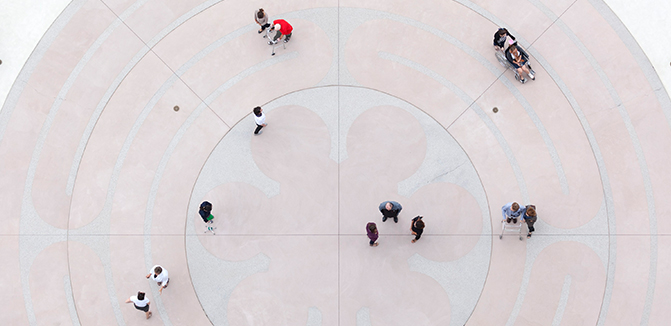 Article content
May 4, 2020
To our Clients and our Community,
Since KPMB Architects set up its virtual office on March 16th, all teams have and continue to be accessible as usual to support our clients. Social distancing has enabled us to enrich the collaborative nature of our practice, sharing and exchanging with our architecture and design community. We are reaching out to our clients, friends, and collaborators across the globe daily.
This week in honour of World Health Day we express our gratitude to all the healthcare workers and all essential workers on the front lines who are making it possible for us to stay healthy and safe. Please take care of yourself and your loved ones.
We look forward to meeting again in person. Until then, we are grateful for opportunities we have and continue to receive to imagine, collaborate, co-create and project manage to contribute to a healthier, beautiful and stable world.
– KPMB Architects