June 2: Canadian Centre for Architecture hosts "What, if not the family?", a virtual event that explores the contemporary norms of family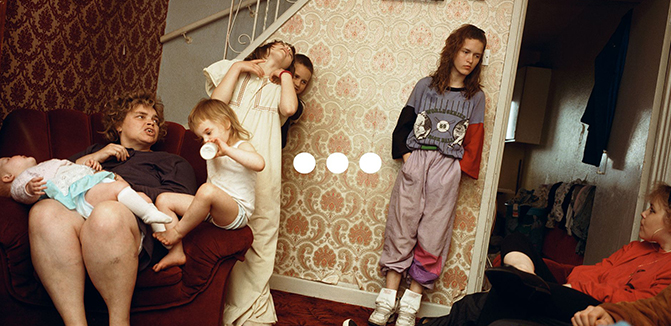 May 26, 2021
KPMB proudly supports critical cultural conversation
On Wednesday, June 2, the Canadian Centre for Architecture (CCA) hosts What, if not the family?, a virtual event that explores the contemporary norms of family through an architectural lens featuring guests from multidisciplinary perspectives including art, architecture, film, and activism.
"The CCA has always been ahead of the curve. It serves as the antenna for the rest of us, exploring and always questioning the things we have taken for granted – including family and friends," says Bruce Kuwabara, KPMB founding partner and chair of the CCA's Board of Trustees. "Supporting critical thought and meaningful conversations is fundamental to KPMB. I am very proud of our continued support for the institution and this event."
The evening's international guests include: artist and filmmaker Miranda July, architects Frida Escobedo, Grace Morlock and David Neustein (Other Architects), Elena Schütz, Julian Schubert, and Leonard Streich (Something Fantastic), designers Edit Collective, artist Marisa Morán Jahn with architects Rafi Segal, Johanna Hurme (5468796 Architecture), Emanuel Admassu (AD-WO), and Kumiko Inui, and student Nahira Gerster-Sim.
The event will be streamed on CCA's YouTube channel. For more information, visit: cca.qc.ca