Principal Judith Taylor named a Fellow of the RAIC College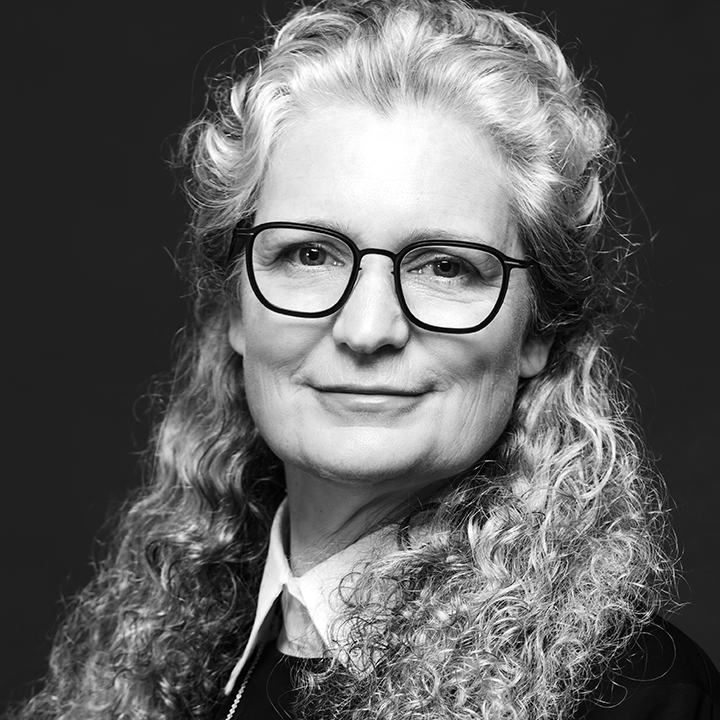 June 14th, 2022
KPMB Principal Judith Taylor has been named a Fellow of the RAIC College for her distinguished contributions to excellence in architectural design and design management. With more than 30 years of experience in the development and management of complex institutional projects, Judith has coordinated the design and construction processes for many of KPMB's academic and civic projects including Kitchener City Hall, the Joseph S. Stauffer Library at Queen's University, Richmond City Hall, and the renovation of Sprague Memorial Hall at Yale University.
Judith is passionate about the adaptive reuse of heritage buildings as a key factor in creating sustainable communities. This experience is reflected in the award-winning Bridgepoint Active Healthcare and the Munk School of Global Affairs.

Judith's current focus is on projects to transform healthcare and prioritize mental health, wellbeing, and recovery. For Bridgepoint Active Healthcare she was responsible for the PDC team's compliance review and conformance processes through all project phases of the work. She is currently working on the redevelopment of Toronto's Centre for Addiction and Mental Health (CAMH) and Sinai Health Masterplan.
 "Judy is masterful and thorough, resolving regulatory constraints alongside sometimes overwhelming obstacles, all for the benefit of design excellence," remarked Founding Partner Marianne Mckenna, who nominated Judith. "She has a keen ability to absorb the intricacies of technical and political issues associated with ever-evolving legislative and compliance issues." 
A Fellow of the RAIC College is a member of the RAIC who has achieved professional eminence or has rendered distinctive service to the profession or to the community at large. Fellowship is bestowed upon individuals through a nomination process administered by the RAIC College and recognizes members for their contribution to research, scholarship, public service, or professional standing to the good of architecture in Canada, or elsewhere.