In Memoriam: Barry Sampson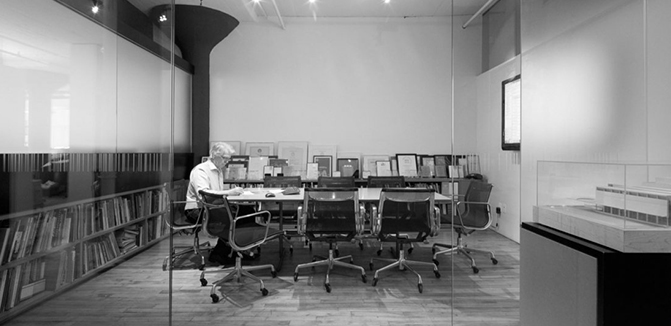 Article content
December 22, 2020
Click here to view Canadian Architect
Four Tributes: Barry Sampson, 1948-2020
Adding to the obituary by colleague George Baird, a group of early colleagues—and lifelong friends—pay tribute to the memory of architect Barry Sampson, who passed away on December 5, 2020.
Joost Bakker, Bruce Kuwabara, Don MacKay and John van Nostrand were classmates with Barry at the University of Toronto's school of architecture in the late 1960s. Upon graduation, they approached George Baird to work at his then-solo practice. They would remain close for many years, even as each pursued their own paths of practice.
At John van Nostrand's invitation, each has offered a tribute to Barry Sampson.