Founding partners Shirley Blumberg & Marianne McKenna featured on Architectural Record's DESIGN:ED podcast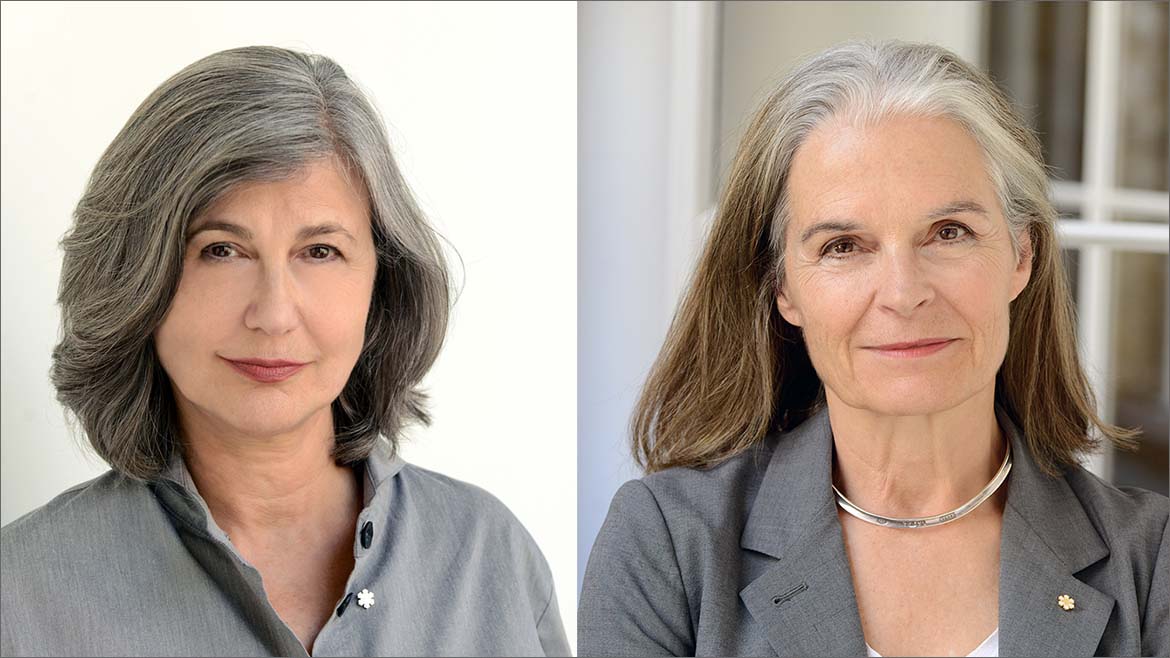 Article content
January 3rd, 2023
Shirley Blumberg and Marianne McKenna joined host Aaron Prinz on the DESIGN:ED podcast for a conversation about the firm's origin story, people-first design, and the important role architects play in creating equitable and sustainable communities.  
Together with Bruce Kuwabara and Thomas Payne, Blumberg and McKenna took a leap of faith when they decided to start their own practice after learning that their boss, Barton Myers, was moving to Los Angeles.  
"The four of us sat down together and said, 'well, how will we do this?'" McKenna says on the podcast. 
In their first few years as a firm, they had already won awards for the Art Gallery of Ontario, Kitchener City Hall, and the Joseph S. Stauffer Library at Queen's University, and solidified their presence on Canada's architecture scene.  
"We have, incrementally, over 35 years, sat down and had a vision— an image of what could happen, how we could plan out our future, how we could each express desire about what we might do and do together. And every time we've done that, it has come to fruition." 
Three and a half decades later, the firm  is still steadfastly dedicated to shaping a sustainable and equitable future through design and improving people's lives through the built environment. 
"I think practice is much more interesting now," says Blumberg. "Architects are dealing with questions in their work that are far more meaningful and serious." Today, architects are addressing climate change, developing solutions for the housing affordability crisis, and contributing to truth and reconciliation. 
"What is driving our practice now is purpose," Marianne added.