Forbes: Shirley Blumberg on The Lessons Real Estate Leaders Have Learned From The Coronavirus Pandemic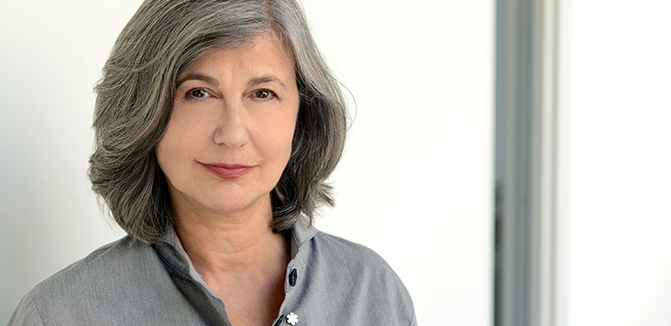 Article content
May 12, 2020
Shirley Blumberg, founding partner, KPMB Architects
What have industry leaders learned from COVID-19 thus far?
Be prepared to roll with the punches, which will come fast and furious.
What initiatives did we take pre-COVID to prepare for a downturn?
Learning from our experience with SARS in 2003, Toronto put a plan in place to be ready for the next pandemic. We weren't.
What will we implement after this to plan for future downturns?
We have always operated with a financial cushion in case of a crisis. Nobody anticipated all 125 of us working from home. We have upped our game in terms of technology to accomplish this. Still, more importantly, we now know the incredible ability of our staff to function as a team despite working remotely. We will be even better the next time.