Facades+ Hosts Paulo Rocha in Boston to Speak About BU's Center for Computing & Data Sciences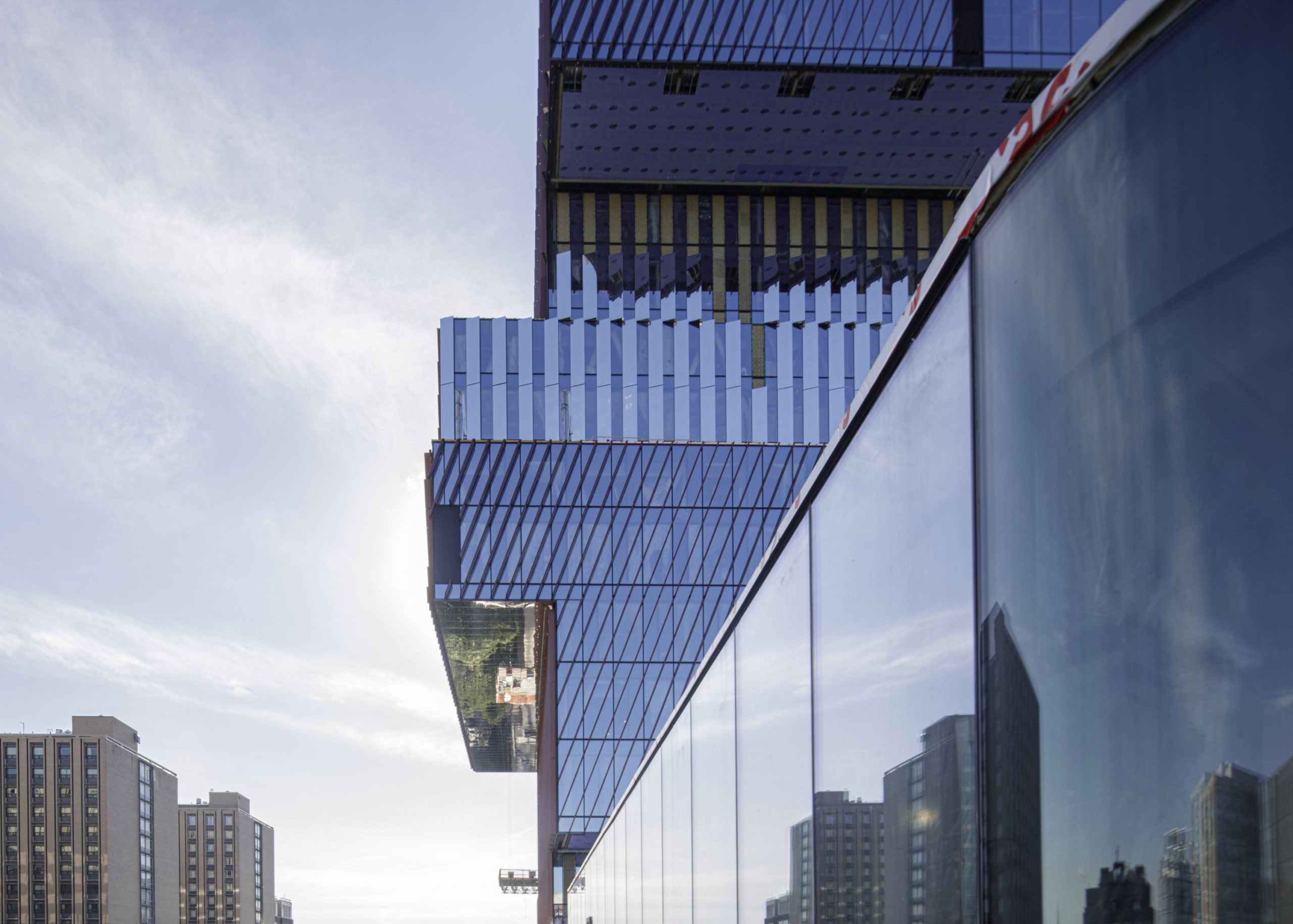 July 20, 2022
KPMB Partner Paulo Rocha participated in Facades+, a conference now in its 10th year, hosted by The Architect's Newspaper. Keyed to the design and performance on the next generation of facades, Boston University's Center for Computing & Data Sciences served as an exemplary project to address boundary pushing design. 
For the panel titled Designing Boston's Future: Dynamic Facades for Science, Paulo spoke alongside Seth Riseman (Associate Principal, Handel Architects) and Miep Keller (AIA, LEED AP Senior Associate, Payette). The conversation centered around how one of the most dynamic building typologies coming up in Boston is the research laboratory. Boston leads the way in bio-medical research, life-sciences and computation, with an abundance of existing lab and research buildings demanding innovative architectural moves from new construction that seeks to differentiate itself. 
"Data sciences is a field for the future that is poised to break the boundaries of what is possible and it requires a building that encapsulates this force," remarked Paulo. Rising above Central Campus, BU's new 19-storey structure will redefine Boston's skyscape with a striking asymmetrical facade that reflects the sky. This iconic building will bring converging disciplines together under one roof.
Other panelists at the conference addressed new approaches for expanding the housing envelope and designing the next generation of facades in Boston's Seaport district.