Craven Road Studio, Private Residence of KPMB Architect Robert G. Hill, Designated Heritage Property by The City of Toronto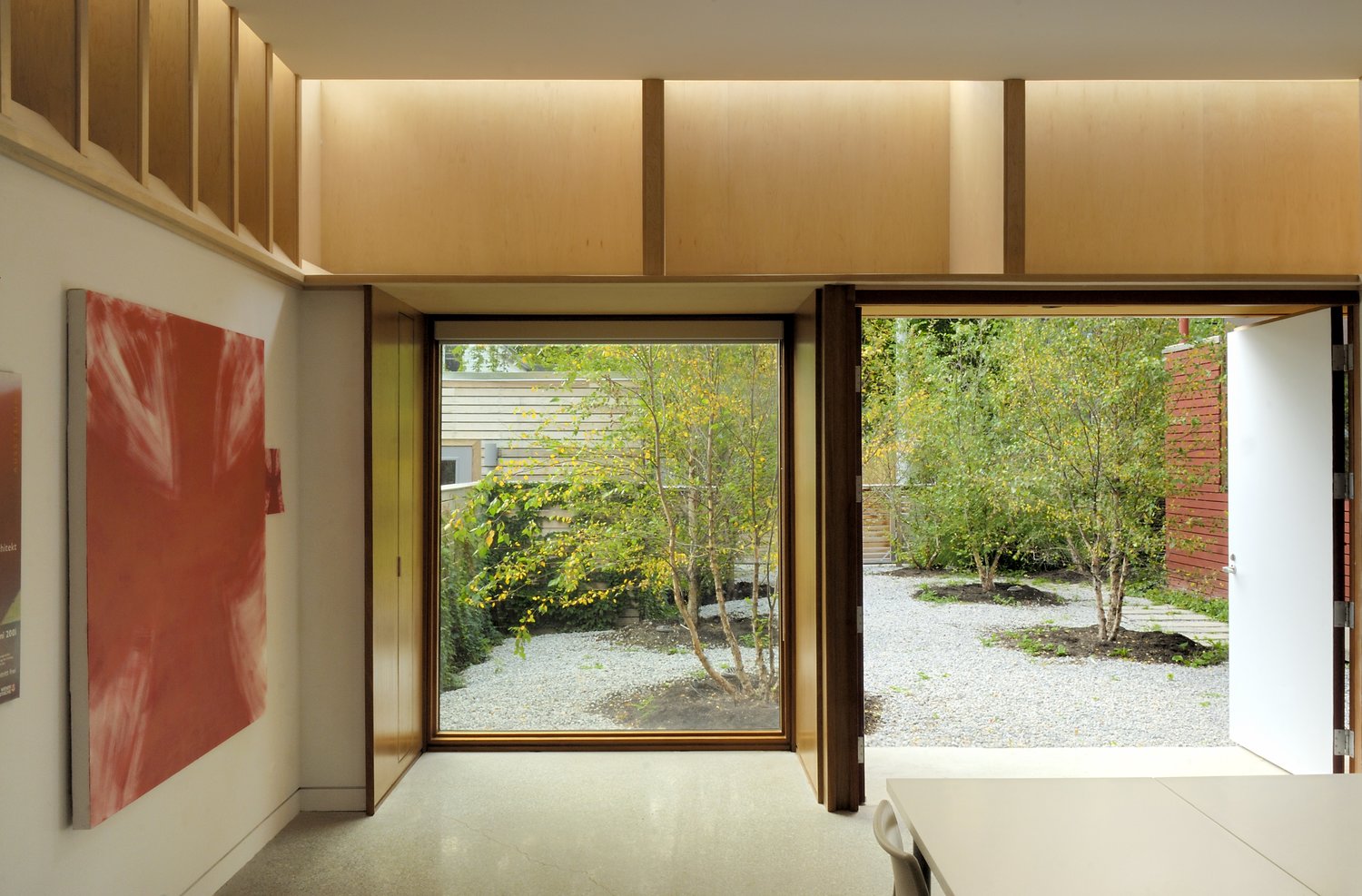 April 14, 2022
The Toronto home and studio of Robert G. Hill, RAIC Fellow, archivist, and architect at KPMB, was recently designated a heritage property by the City of Toronto. The recognition sets a new standard for architecture preservation in the city.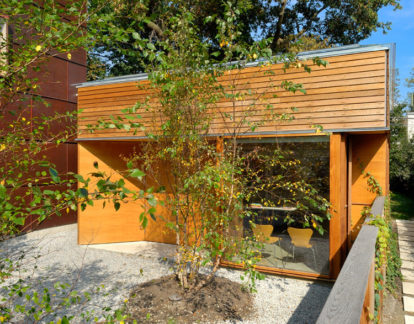 Completed in 1996 and 2005 respectively with design by Shim-Sutcliffe Architects, the designation concludes that the Craven Road house and studio hold cultural value based on the awards they have received, their association with both Robert G. Hill and Shim-Sutcliffe Architects, and their adept handling of urban context.

"I'm pleased that the City of Toronto has now broadened their definition of "heritage" to acknowledge modern and contemporary works, including my own house and studio on Craven Road in Toronto," says Robert. "This is the very first building in 30 years of practice by Shim-Sutcliffe Architects to be selected for landmark designation, and this enlightened change of policy has implications for every architectural office now working in Toronto. I'm honoured to be both owner, curator and custodian of this significant group of buildings."

Robert is the creator of the Biographical Dictionary of Architects in Canada, 1800-1950 and continues to provide invaluable support to projects through decades of research to the KPMB team. 
Read more in Canadian Architect's April 2022 issue. 
Photography by Derek Nicholson