Celebrating two Governor General's Medals in Architecture for education projects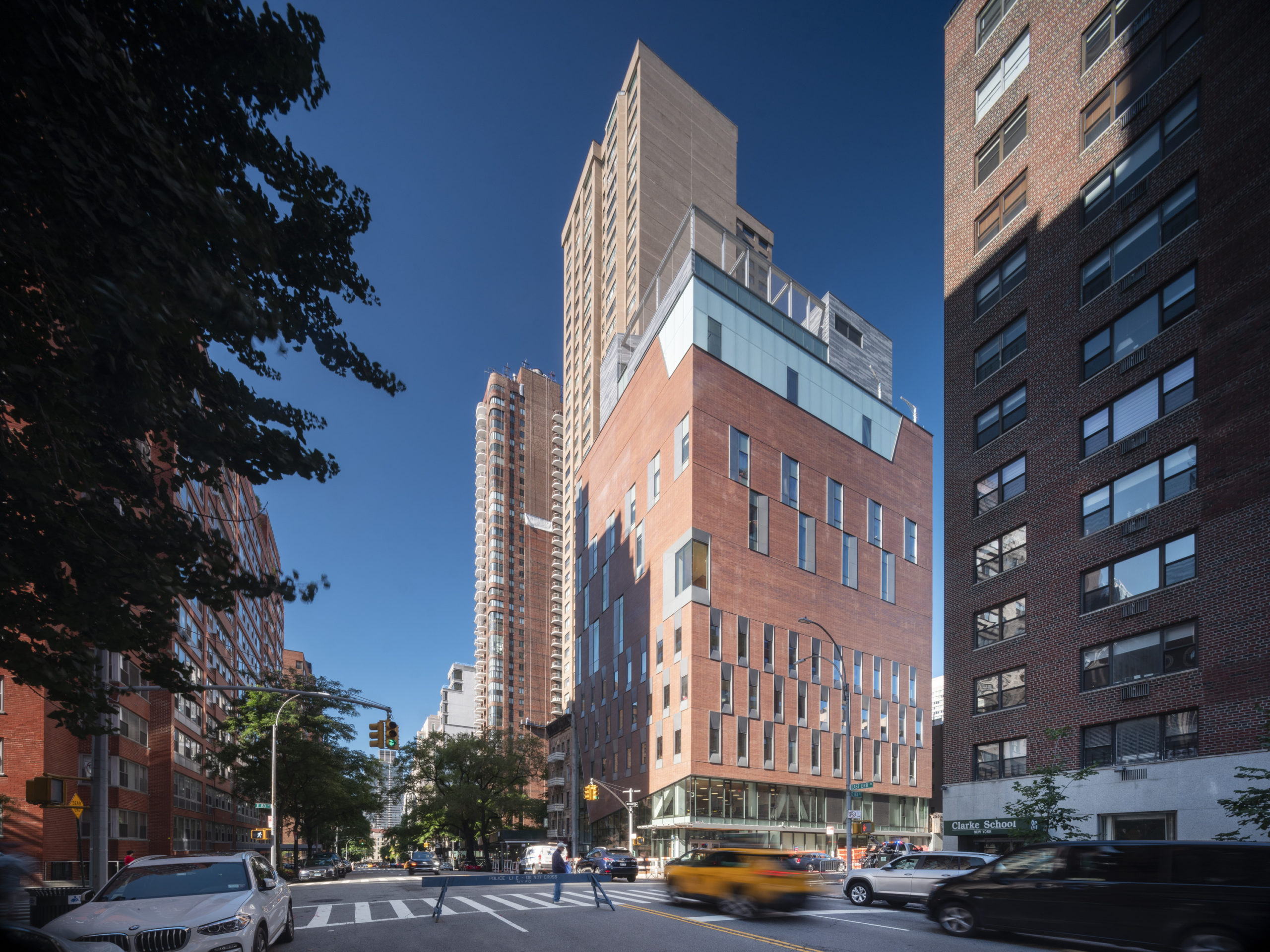 Article content
January 24, 2023
On January 24, Her Excellency the Right Honourable Mary Simon, Governor General of Canada, presented KPMB with its 2022 Governor General's Medals in Architecture for two education projects: the Julis Romo Rabinowitz Building & Louis A. Simpson International Building at Princeton University and The Brearley School in Manhattan. 
The ceremony, held at Rideau Hall in Ottawa, celebrated the recipients of the Governor General's Medals in Architecture and the recipient of the Governor General's Medal in Landscape Architecture. 
Organized by the Canada Council for the Arts (CCA) and the Royal Architectural Institute of Canada (RAIC), the Governor General's Medals in Architecture recognize and celebrate outstanding design in recently completed built projects by Canadian architects. 
Of the 12 prizes awarded in 2022, John Brown, president of the RAIC said, "The thought and consideration of our award-winning Canadian architects taken in each project demonstrates their ability to produce dynamic spaces that are not only beautiful, but enlivening and enriching, enabling us to learn and grow." 
It feels doubly special to be receiving this honour on the International Day for Education, a day that calls for us to pause and reflect on the life-changing power of education. Our commitment to improving people's lives through the built environment leads us to take on projects that provide affordable housing, support innovation in healthcare, revitalize cultural institutions, and transform campus environments.  
Projects like the Julis Romo Rabinowitz Building & Louis A Simpson International Building which carefully balances the preservation and restoration of a heritage building with a contemporary addition and interior design. The result is a light-filled, interconnected destination for the Department of Economics and International Initiatives.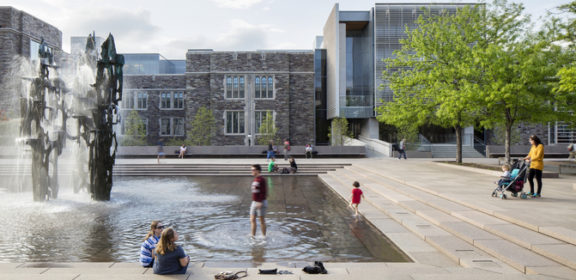 Read about the Julis Romo Rabinowitz Building & Louis A Simpson International Building 
Or The Brearley School which the 2022 jury called "a bold urban redevelopment project that showcases student life activities on the street: a sign of hope for the future." 
Conceived as a mini-vertical campus, the Brearley expansion prioritizes community, teaching, play, and sustainability. The addition of a rooftop playground and green roofs connect students and staff to the outdoors, a spiral staircase interconnects classrooms, art and science labs, and maker spaces in the middle levels, and the lower levels are home to a cafeteria, library, and a 600-seat auditorium. The result is a flexible multi-purpose learning environment.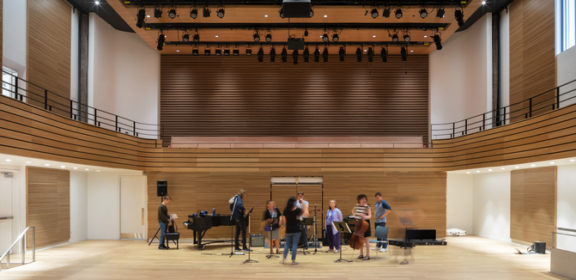 Read about The Brearley School  
"Our focus has always been on the quality of the work we produce and on championing human-centered design," founding partner Marianne McKenna said. "So, it's a proud feeling when educational institutions trust us to tell their stories through design and to bring their visions to life." 
"How do you make people feel welcome in a building? How do you design for the future? How can architecture address the deep needs in our world? These are design values we bring to every project and being recognized for it is an honour," added founding partner Shirley Blumberg. 
We're pleased to be sharing this honour with our clients, our project partners, our collaborators and our team. We could not have accomplished this without everyone's dedication to designing spaces that have a positive impact on the lives of all. 
Find the full list of winners here.