Isttaniokaksini / Science Commons at University of Lethbridge shortlisted for Education Award by international design magazine, THE PLAN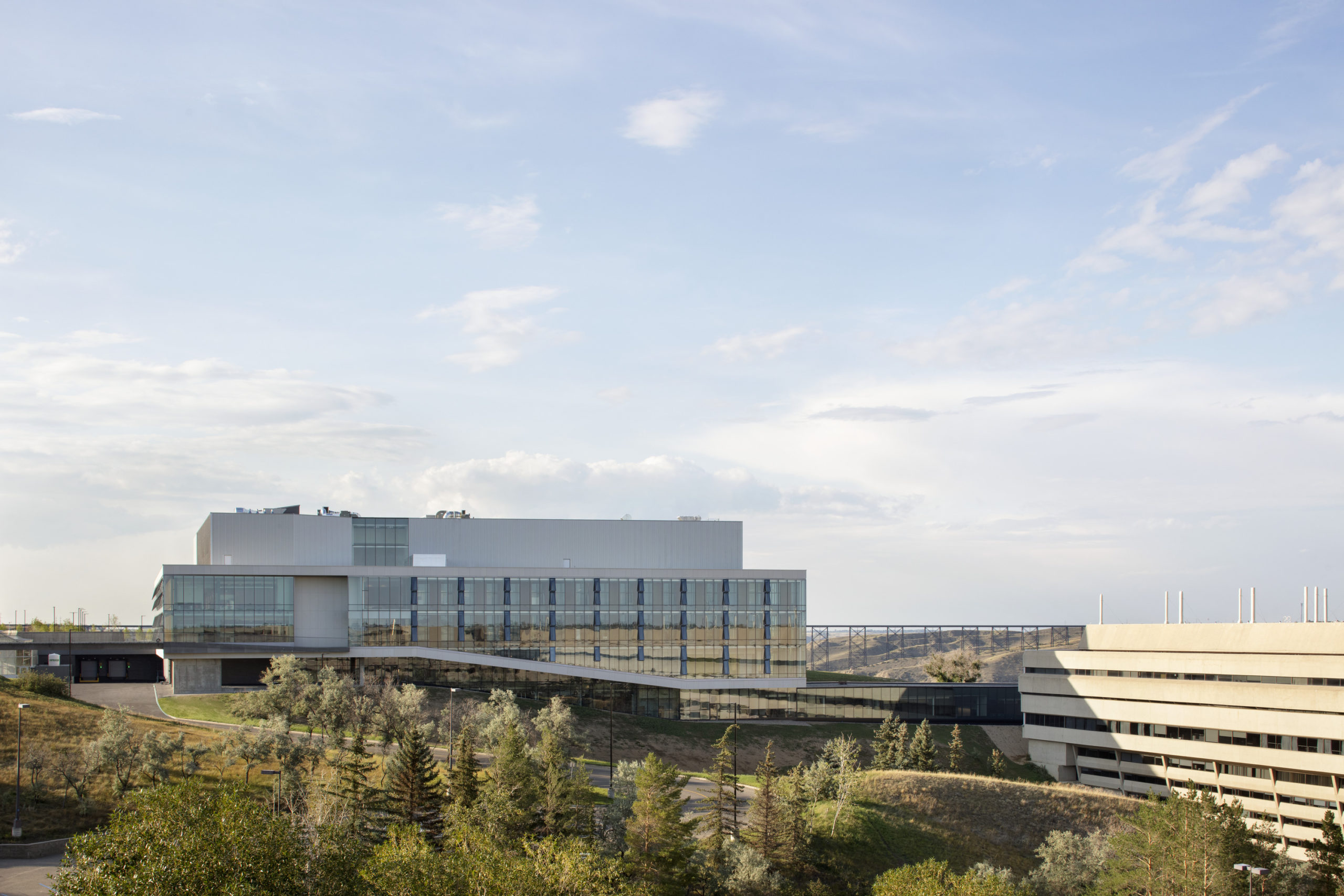 September 2, 2022
International design magazine, THE PLAN, has shortlisted Isttaniokaksini / Science Commons at University of Lethbridge in the education category of its 2022 awards program. The projects are reviewed by a jury of acclaimed architecture critics, researchers, professors, and industry leaders and evaluated based on design excellence and technical details. 
Completed in association with Stantec Architecture, Isttaniokaksini / Science Commons is home to seven scientific disciplines and designed to promote transdisciplinary research and teaching. The project helps connect Arthur Erickson's University Hall to the rest of the campus, while also responding to the rugged coulee landscape. The LEED Gold-certified Isttaniokaksini/Science Commons creates a place for world-leading scientists and future generations to come together, share, and discover solutions for a regenerative world.
The selection of shortlisted education projects range from kindergarten to university campus projects all around the world. Winners will be announced later this year.